$20,000 available to establish or enhance food safety in your BC business operations.
The Post-Farm Food Safety and Traceability Program
Are you looking to improve the food safety in your British Columbia food business, but not sure where to start? Are you planning on becoming Hazard Analysis Critical Control Point (HACCP) certified, but you're not sure of the process involved?
The Post-Farm Food Safety and Traceability Program offers up to $20,000 in funding to ensure that B.C. produced foods are among the safest – nationally and internationally.
Eligible companies will receive the funding, to be put towards activities, projects, or equipment that are designed to improve food safety systems or training in a business.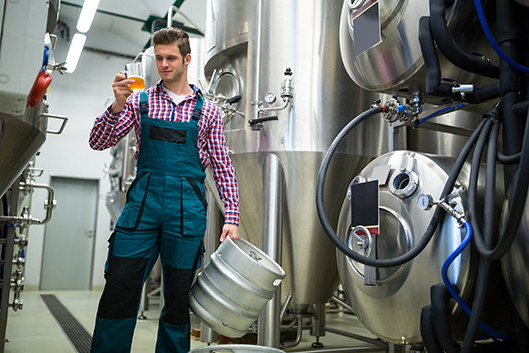 Food and Beverage Industry
This program is for food and beverage manufacturers in British Columbia, Canada who want to earn certifications in their small to medium operation, and implement a high quality food safety system.
Eligible applicants must operate a federally or provincially registered businesses with an active GST number, have evidence of good standing within their financial institution, and have an active Canada Revenue Agency 9 digit business registration number.